Our Vision

The North Beach Bar
& Grill will strive to
​provide our guests
with phenomenal
cuisine rendered in
an extraordinary
casual atmosphere.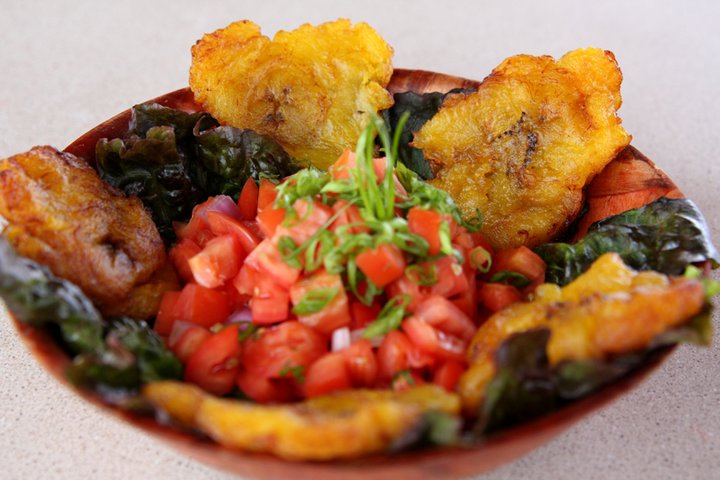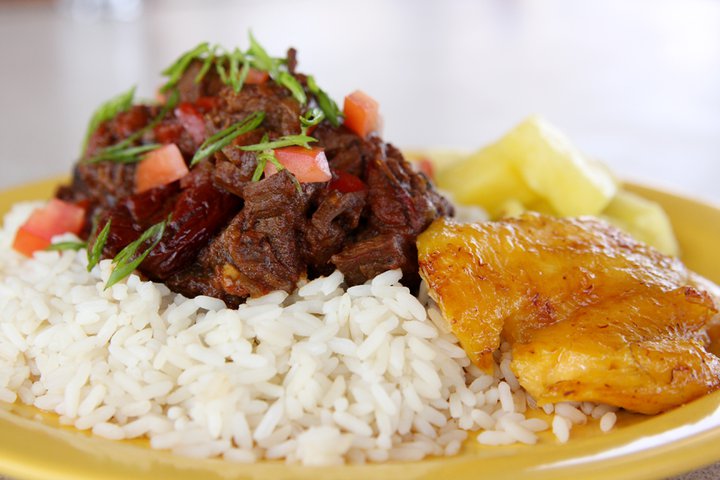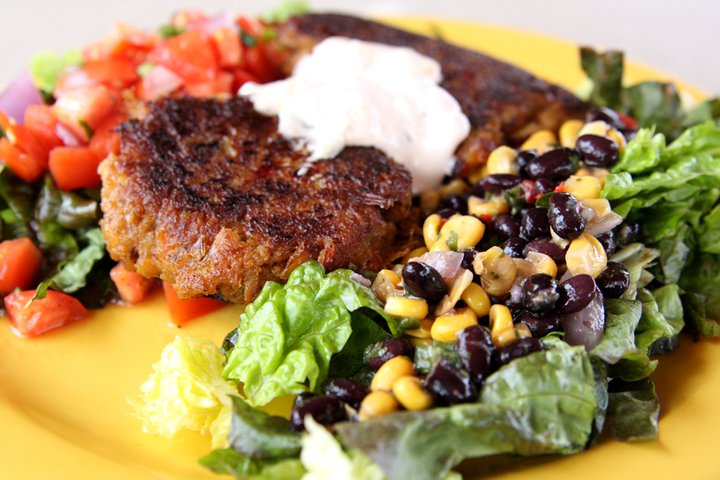 33 Meddin Drive
(912) 786-4442

Hours of Operation:
Open Daily from 11:30am - 10pm

​​


Join the NBBG Loyalty Club!
To receive special offers, discounts, the music schedule, ​etc. please download our free app NBBnG.
Nestled between the lighthouse and the beach, the North Beach Bar and Grill offers an amazing lunch and dinner menu that will tantalize even the most reserved palate. Eclectic fusion with a Caribbean flair, our menu features local, sustainable seafood and the freshest ingredients. While our chefs create gourmet dishes rivaling the best restaurants in town, we also serve hot dogs, crab cake sandwiches, fish tacos, and wings in our quaint beach shack by the sea. So whether you've been out on the beach and want a cold beer and a burger or you're planning a catered business luncheon, the North Beach Bar & Grill is the place for you.


Like us on Facebook